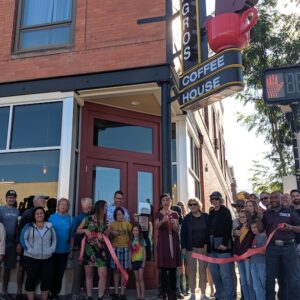 Businesses Supporting Social Justice
Social enterprises are businesses that exist to support a social justice cause with its profits. Five businesses in the San Luis Valley make up La Puente's Social Enterprises network; proceeds are in support of La Puente Home, Inc. These social enterprises bolster economic activity, create a sense of community, provide meaningful jobs, and offer workforce development opportunities, while communicating the mission of La Puente to residents and visitors alike.
We believe when we each contribute a small part, we can create something even greater. We operate five businesses that share the values and mission of La Puente while generating income to support our direct services.
Digging Deeper
Frequently asked questions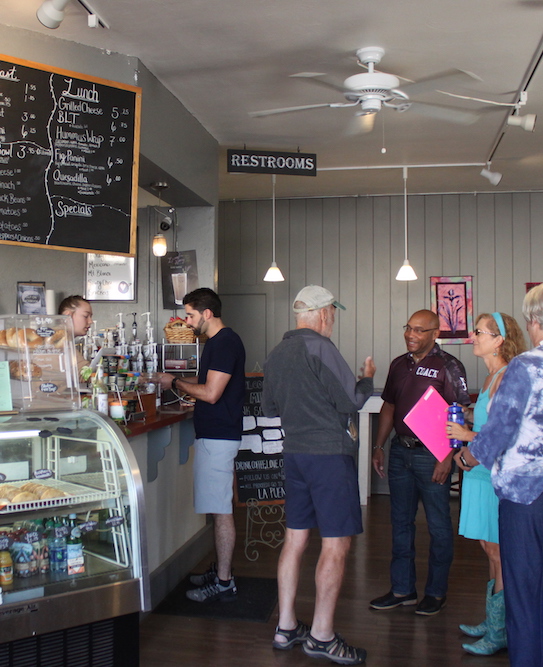 Services
we offer multi-tiered support