"
La Puente offered me creative freedom, a strong opportunity to experience non-profit work, ownership of my position and room to grow.
"
This position challenges me to live my values and constantly check my own perceptions. When I better understand the why behind my decisions, I am better able to make decisions. Working for La Puente has improved my ability to be compassionate and decisive.
"
Everyday is a new adventure!
"
The longer I work for La Puente, the more I understand the need for collaboration. We are stronger together. And, in the role I have, I truly feel that I have a purpose in my community.
"
As someone who loves to have autonomy over my work day, I am trusted to complete my tasks and I have the freedom to pursue opportunities and needs as they come my way.
"
What I love most about working with La Puente is the people. Coworkers have become some of my best friends, and I constantly learn from clients and their willingness to share their experiences with me.
Working for La Puente
life in beautiful south-central Colorado
La Puente operates a homeless shelter and soup kitchen, a network of 13 programs, including a food pantry, homeless prevention services, a transitional living program for families, after school and summer program for at-risk children, and a community garden and nutrition education program. Founded in 1982, La Puente and endeavors to meet immediate needs and to empower people to live independently with dignity.
We are currently hiring several positions.
Check out our listings on Indeed! Questions? Please email our HR office at hr@lapuente.net.
Benefits
We strive to treat our employees like family
Living in the San Luis Valley
Beautiful south-central Colorado
The San Luis Valley the world's largest alpine valley and is comprised of six counties: Alamosa, Conejos, Costilla, Mineral, Rio Grande, and Saguache. The Valley is culturally rich with 35 communities between the Sangre de Cristo and San Juan Mountain ranges. The area's largest industry is agriculture, with large bountiful farms contributing to some of the freshest produce and most diverse harvests in the state. La Puente is headquartered in Alamosa–the center of the valley.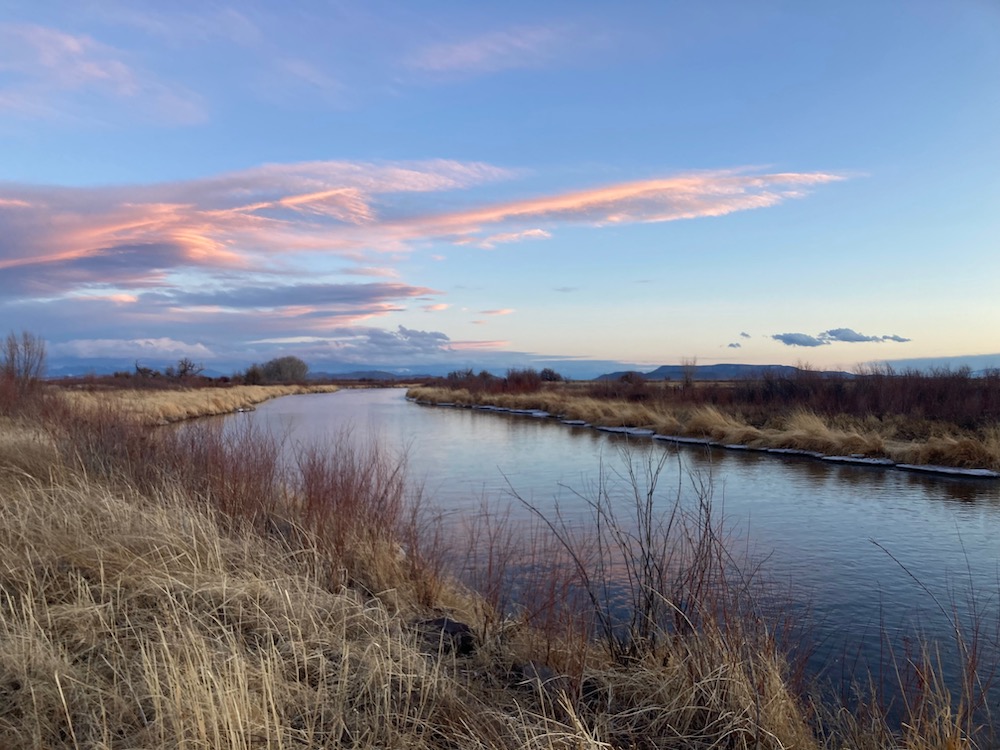 Interested in serving with AmeriCorps?​
Join the La Puente team as an AmeriCorps volunteer!