About Crisis Prevention
Our community is stronger when we support each other in times of need. Crisis Prevention helps those on the verge of homelessness stay within their homes while also assisting shelter guests on their paths out of homelessness. We do this by providing assistance with rent, mortgage, utility, energy, medical and crisis expenses. The Crisis Prevention team works in partnership with clients to identify and overcome hurdles so they can live self-sufficiently in an economically struggling community. We seek to give hope to families when they need it most.

To apply for these services, please contact us or visit our Alamosa office at 929 State Avenue. You can also call or text our hotline at 719-301-5466. For status updates on your Emergency Rental Assistance Program application please call (720) 356-0174.
Not seeing what you're looking for? Please contact Callie, CPR Director using the form below, and she will get in touch with you directly.
We believe everyone is worthy of help when life can be harsh. Crisis Prevention Resources' mission is to provide homeless prevention services to individuals and families who are experiencing a crisis in the San Luis Valley.
Digging Deeper
Frequently asked questions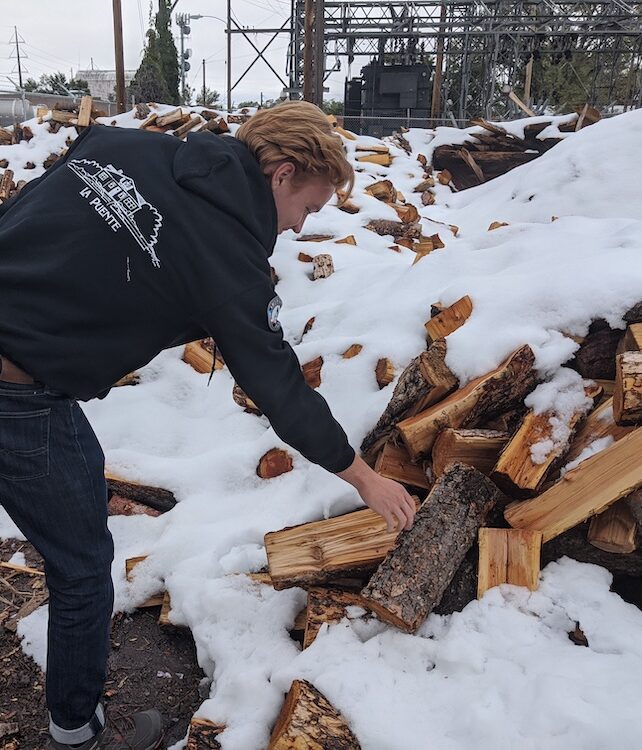 Services
we offer multi-tiered support